When Clean Matters Most
Cleaning Solutions For Every Industry. Finding the best solution for cleaning tasks is of growing importance for businesses of all kinds. This is why we have tailored our extensive range of products precisely to your requirements, reducing time, costs and resource consumption without compromising performance. We understand the demands of your business, whatever market sector you operate in.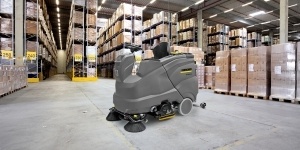 Industry - Manufacturing
General manufacturing cleaning of exteriors, manufacturing floors, docks, office space and service areas.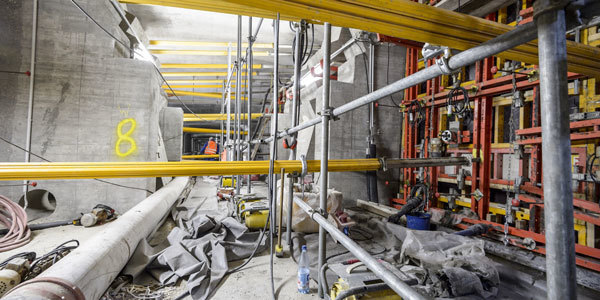 Rental Solutions
Offering a full line of cleaning equipment for your next job. Select from commercial-grade pressure washers, floor scrubbers and sweepers. No matter how small or big the job your equipment is just around the corner.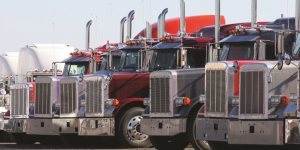 Transportation
Efficient and effective cleaning technologies especially designed for the demanding 24/7 world of transport & logistics.