Industry solutions
Products for professional use. Finding the best solution for cleaning tasks is of growing importance for businesses of all kinds. This is why we have tailored our extensive range of products precisely to your requirements, reducing time, costs and resource consumption without compromising performance. We understand the demands of your business, whatever market sector you operate in.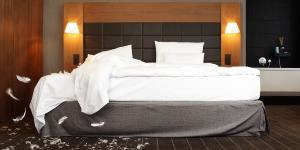 In the Hotel business, you know that first impressions truly count. Leading hotels rely on Kärcher to provide efficient and outstanding solutions for all cleaning demands. Whisper -quiet machines can be used day or night, all while improving the wellbeing of each guest and ensuring the best-kept hotel.
---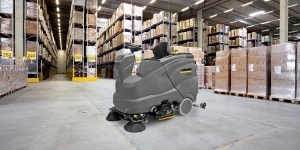 General manufacturing cleaning of exteriors, manufacturing floors, docks, office space and service areas.
---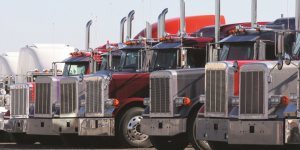 Efficient and effective cleaning technologies especially designed for the demanding 24/7 world of transport & logistics.