Industrial Vacuum Cleaners
Exceeding cleaning and safety requirements.
Safely and effectively remove dust in your facility. In a manufacturing facility we understand that removing dust and debris is a challenge. Efficient cleaning equipment is highly critical to your daily production. Kärcher's range of Industrial Vacuums were designed to help boost productivity and help you create a safe and well-kept facility.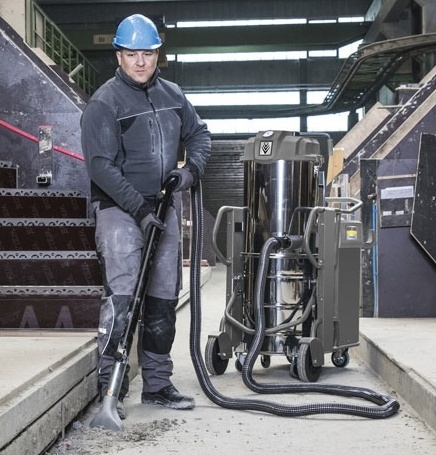 Industrial Vacuum Categories
Single-Phase
Power and mobility are the hallmarks of Kärcher's intermittent, single phase electric vacuums. These vacuums are NFPA 652 compliant, and can be deployed throughout a facility to tackle virtually any housekeeping task, including overhead applications. Constructed of painted steel and utilizing robust casters, these vacuums are the heaviest duty, most durable industrial vacuums on the market. This line of single phase industrial vacuums deliver best in class performance. Available in 9, 13 or 26 gallon collection capacities, Kärcher offer companies a choice when it comes to their mobile industrial vacuuming needs.
3-Phase
When continuous vacuum operation is required, look to the Kärcher series of 3-phase (460V) industrial vacuums. Utilizing side-channel motors that are completely enclosed and fan cooled (TEFC), these vacuums are ideal for fixed process applications. Because of their high performance capability, Kärcher 3-phase vacuums allow operators to work further away from the vacuum. All vacuums in this series are CSA approved and NFPA 652 compliant. Optional HEPA filter is available for critical filtration.
Air-Operated Pneumatic
When electricity is not available or desired, Kärcher offers a line of Air-Operated Vacuums. Kärcher air-operated (pneumatic) industrial vacuums offer powerful vacuum performance with minimal air consumption. No moving internal parts greatly minimize maintenance. Ideal for both intermittent and continuous operation, Kärcher Air-Operated Industrial Vacuums offer operators tremendous versatility, all in a safe and powerful overall package.
Explosion-Proof
Few issues facing facilities today are more imperative than the concerns regarding combustible dust. Kärcher has developed a series of vacuums for the exclusive purpose of safely and effectively collecting this volatile dust. Available in single phase and 3-phase versions, Kärcher Explosion-Proof (Exp) industrial vacuums are CSA certified. For applications were electricity is not available, Kärcher offers a version of our air-operated vacuum that is suitable for Class II, Division I and II, Group F and G environments.
Oil and Coolant Collection
For the collection of oil and coolant mixed with metal chips, FIX offers superior collection and separation of these chips from the liquid, and provides the operator the ability to pump the collected oil and coolant back out to be disposed or recycled.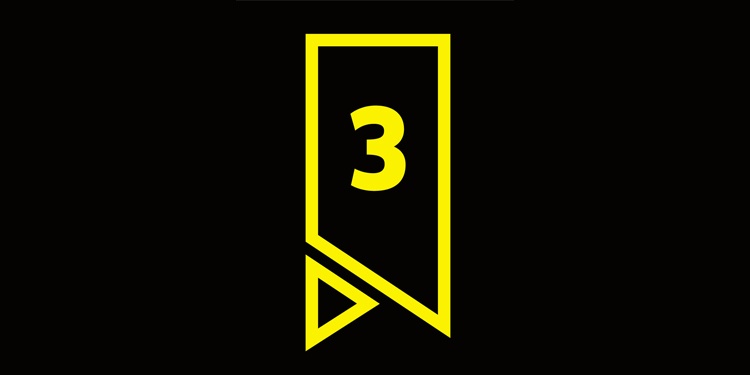 Industry Leading Warranty
Proud to offer the Kärcher 3-year warranty on our entire line of industrial vacuum cleaners.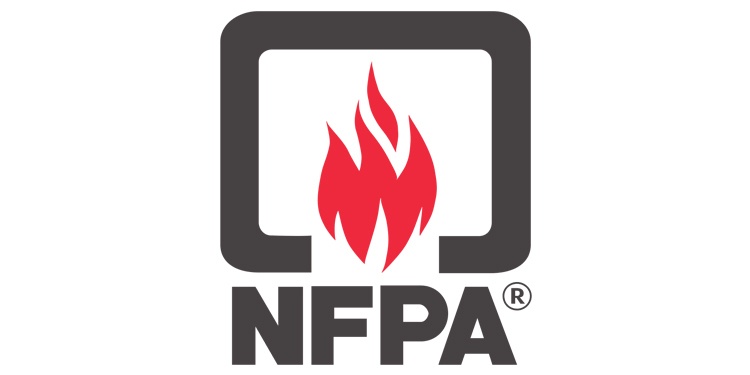 NFPA® Compliant
Kärcher's line of Industrial Vacuums are NFPA 652 compliant, helping create a safe and well kept facility.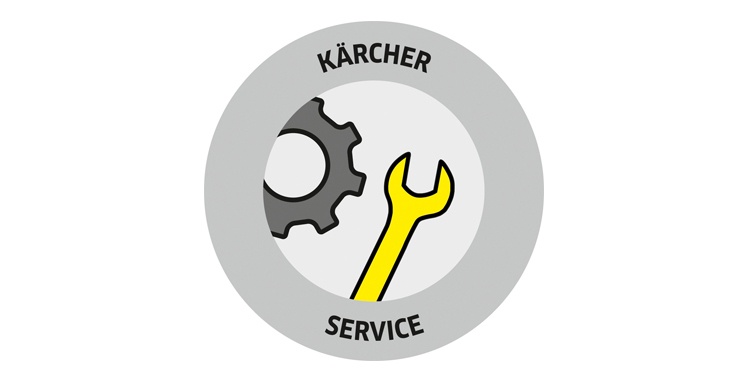 Service
Kärcher Service ensures that you can trust your professional cleaning equipment to work. Every day. Every night. Everywhere.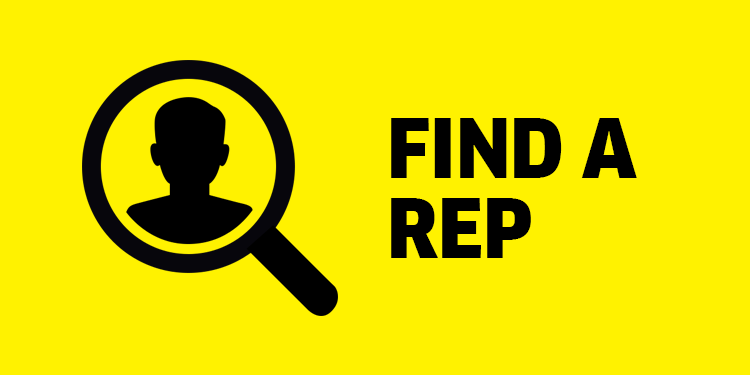 Contact Rep
Contact your local Kärcher Industrial Vacuum representative to learn more and to schedule an on-site demo.