Industrial Vacuum Cleaners
Exceeding cleaning and safety requirements.
Safely and effectively remove dust in your facility. In a manufacturing facility we understand that removing dust and debris is a challenge. Efficient cleaning equipment is highly critical to your daily production. Kärcher's range of Industrial Vacuums were designed to help boost productivity and help you create a safe and well-kept facility.
Industrial Vacuums To Meet All Requirements - Select Category
For the collection of oil and coolant mixed with metal chips, offers superior collection and separation of these chips from the liquid, and provides the operator the ability to pump the collected oil and coolant back out to be disposed or recycled.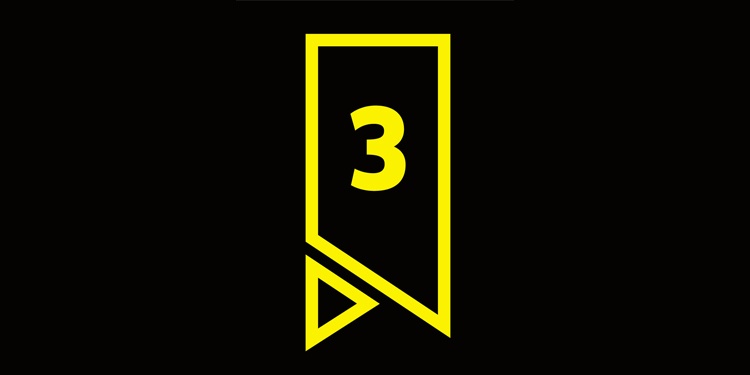 Industry Leading Warranty
Proud to offer the Kärcher 3-year warranty on our entire line of industrial vacuum cleaners.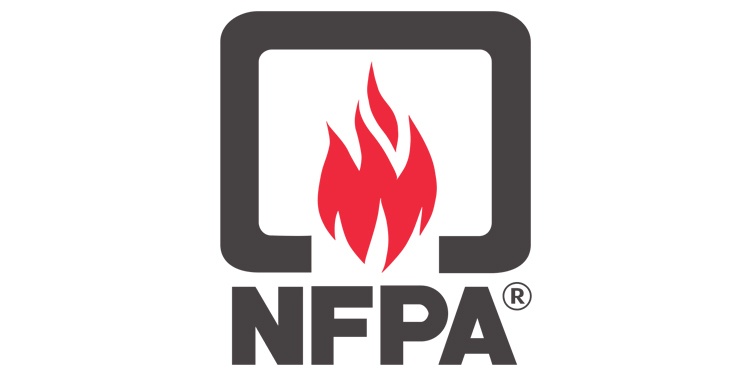 NFPA® Compliant
Kärcher's line of Industrial Vacuums are NFPA 652 compliant, helping create a safe and well kept facility.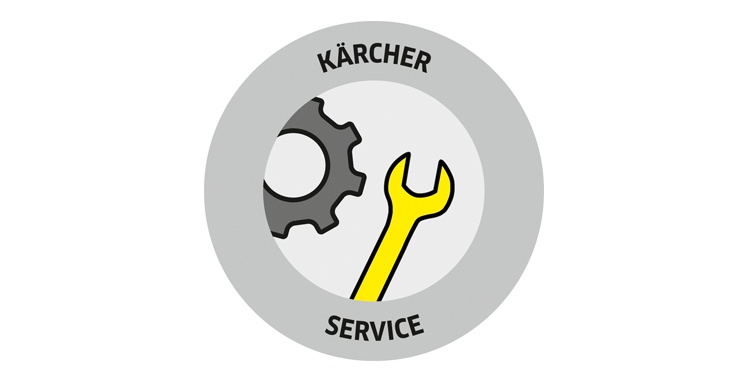 Service
Kärcher Service ensures that you can trust your professional cleaning equipment to work. Every day. Every night. Everywhere.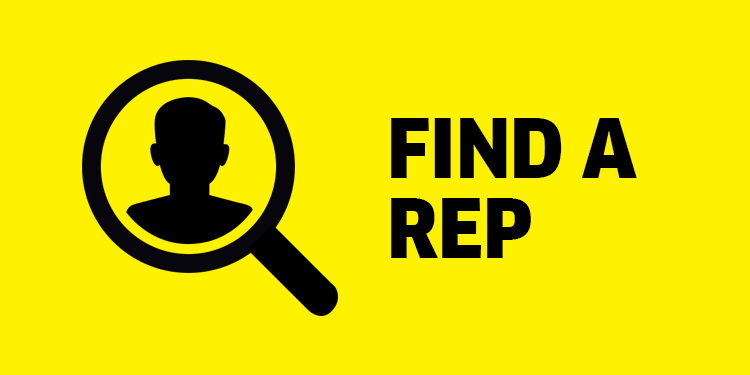 Contact your local Kärcher Industrial Vacuum representative to learn more and to schedule an on-site demo.