Commercial vacuum cleaners
Vacuuming from A to Z. Kärcher wet/dry commercial vacuum cleaners offer optimal solutions for industry, trade, automotive, contract cleaners and trades. They impress with their high quality and durability, innovative filter technology and extraordinary operating comfort.
Why Choose Kärcher Commercial Vacuums?
Whether you're cleaning in tight space or in areas with larger square footage, Kärcher commercial vacuums are designed with the worker and its environment in mind. And with our warranty and service options, you can rest assured that Kärcher vacuums will keep you cleaning with very little downtime.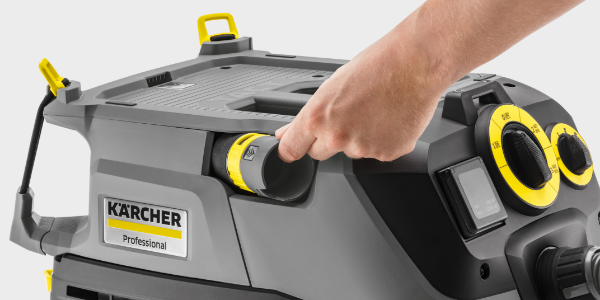 The EASY Operation System
Kärcher vacuum cleaners are designed for easy operation, with color-coded touch points to guide the user. This makes using and maintaining the machine simple: yellow for the daily operator, and gray for service technicians.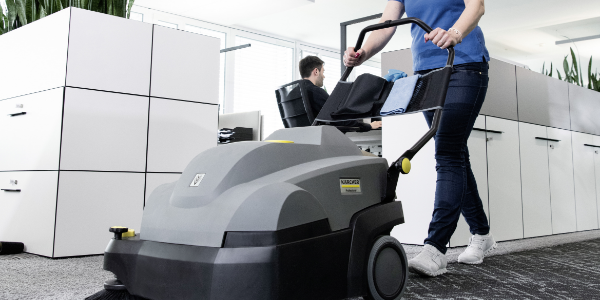 Reduced Noise Levels
We offer a variety of vacuum cleaners that operate quietly, making them ideal for use in noise-sensitive areas. Our vacuums are also comfortable to operate, thanks to their reduced noise levels.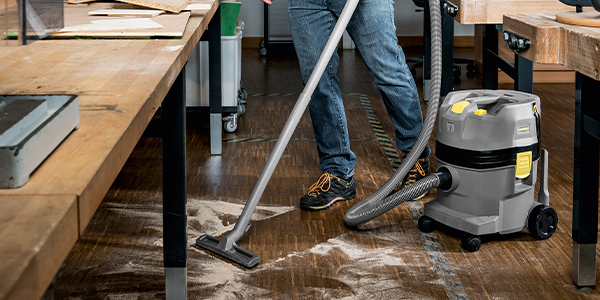 Optimal Airflow Rate
Commercial vacuum cleaners are designed to provide optimal airflow rates, ensuring that you won't come up short on power when cleaning. CFM is one of the most critical factors in determining a vacuum's cleaning power.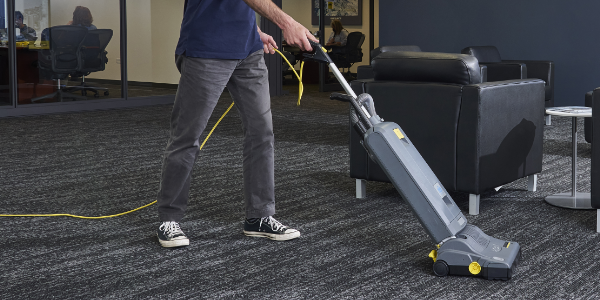 Increase Coverage and Efficiency
Kärcher's commercial vacuum cleaners can cover a lot of ground quickly, and some models have especially high productivity rates, up to 32,000 ft2/hr effective productivity.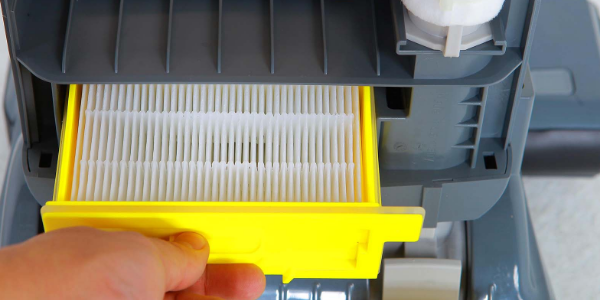 Cleaner Air and Cleaner Floors
Commercial vacuum cleaners are essential for keeping air quality high in environments where it is necessary, like hospitals. Models equipped with certified HEPA filtration capture pollen, fungal spores, bacteria, and mite excrement.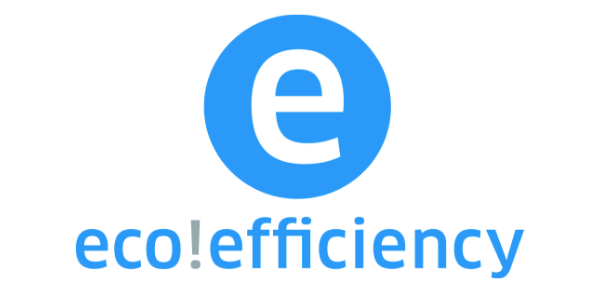 Achieve More
Kärcher machines with eco!efficiency mode are both powerful and energy-efficient. These vacuums offer reduced power consumption for lighter cleaning tasks, saving you time and money in the long run.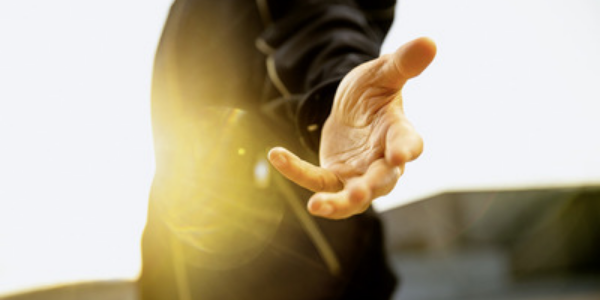 Warranty Protection
Our commercial-grade vacuums come with great warranty protection. We have some of the best protection programs in the industry so you can feel confident that your vacuum will last.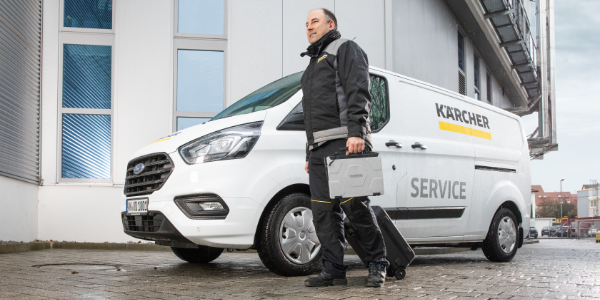 Service Gives You Peace of Mind
Kärcher Service offers coast-to-coast service and preventative scheduled maintenance to keep your business running strong. With our professional service solution, you can rest assured that your machines are performing at their best.
Commercial Vacuums for Every Industry
From airplane aisles to island resorts, there's a Kärcher vacuum to clean in just about every nook and cranny. We pride ourselves in not just providing you a piece of equipment, but building a relationship that will help you clean better, faster, safer and more affordably. With Kärcher, you have a partner in clean.
Select your industry:
From the early days in 1971 with the Versamatic® upright vacuum, the Windsor name became synonymous with cutting-edge, high-quality floor care products. With the Sensor® upright vacuum introduction in 1992, Windsor became known as the industry leader for upright vacuums. The cruise and hospitality industries have relied on Windsor products for over 40 years.
Today, with over 3,000 products offered and more than 700 active patents, Kärcher ranks as the world's market leader in floor cleaning solutions, striving to make a difference in a wide variety of applications.