PressurePro Foam Cleaner, alkaline RM 58, 20l
Removes stubborn grease, oil and protein stains as well as food residue on tiles and containers. Long contact time thanks to foam blanket.
The particularly alkaline PressurePro Foam Cleaner RM 58 from Kärcher, which is designed for removing production residue containing grease or protein, is ideal for cleaning applications in the meat, fish and delicatessen trades. The highly active, foaming and hygienic cleaning concentrate for use with high-pressure cleaners creates a stable foam blanket that adheres very well even to vertical surfaces, unfolds intensive cleaning power and yet is easy to rinse off. It also effortlessly removes typical contamination in the food industry, for example flour, gluten, semolina, wine, juice or beer. With the PressurePro RM 57, RM 58 and RM 59, Kärcher offers a range of foam cleaners for high-pressure applications in food-processing trades, gastronomy kitchens, catering, canteens, large kitchens, butchery shops, abattoirs and bakeries with a HACCP conformity certificate from Institut Fresenius. Depending on requirements and the purpose of use, they are suitable for cleaning surfaces, walls, floors, transport straps, machines, devices, boxes, food tanks and barrels as well as cold stores.
Specifications
Technical data
| | |
| --- | --- |
| Packaging size (l) | 20 |
| Packaging unit (piece(s)) | 1 |
| pH | 13,1 |
| Weight (kg) | 21,3 |
| Weight incl. packaging (kg) | 22,2 |
| Dimensions (L x W x H) (mm) | 260 x 237 x 430 |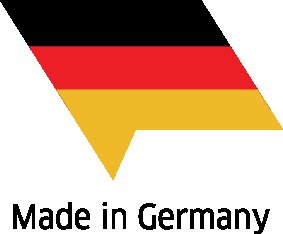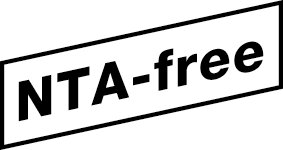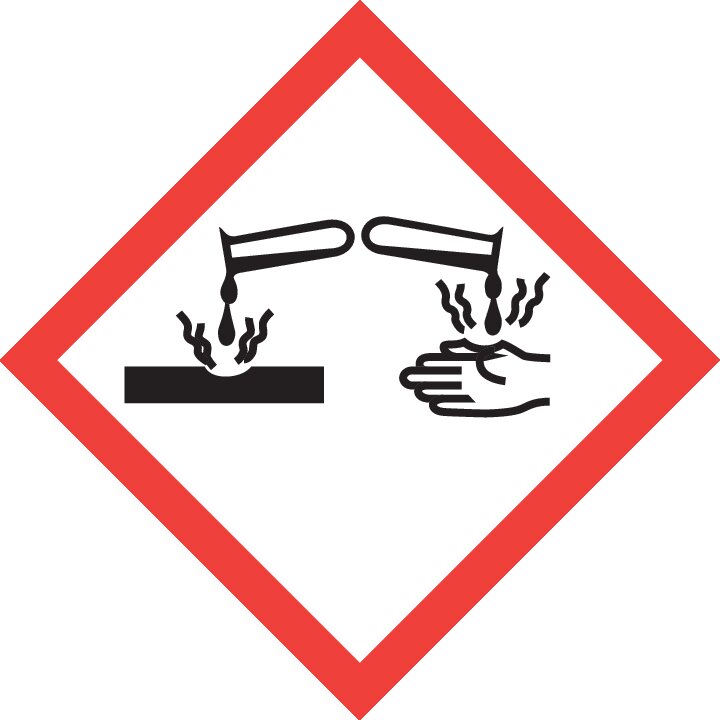 Application areas
Milk kitchens
Surface cleaning
Walls, tiles
Food tankers
Stable cleaning