PressurePro Foam Cleaner, neutral RM 57, 20l
Gentle, neutral foam cleaning agent for oil, grease and protein contamination. Stable foam blanket enhances cleaning power and is easily rinsed away.
Thanks to its neutral pH value and gentle properties, our PressurePro Foam Cleaner RM 57 is suitable for thorough yet gentle cleaning on virtually all surfaces. It forms a stable foam blanket with an outstanding cleaning performance that is nevertheless easy to rinse off. It reliably removes typical contamination in food-processing areas, for example residues of oil, grease, proteins, flour, gluten, semolina, wine, juice or beer. With the PressurePro RM 57, RM 58 and RM 59, Kärcher offers a range of foam cleaners for high-pressure applications in food-processing trades, gastronomy kitchens, catering, canteens, large kitchens, butchery shops, abattoirs and bakeries with a HACCP conformity certificate from Institut Fresenius. Depending on requirements and the purpose of use, they are suitable for cleaning surfaces, walls, floors, transport straps, machines, devices, boxes, food tanks and barrels as well as cold stores.
Specifications
Technical data
| | |
| --- | --- |
| Packaging size (l) | 20 |
| Packaging unit (piece(s)) | 1 |
| pH | 6,7 |
| Weight (kg) | 20,4 |
| Weight incl. packaging (kg) | 21,6 |
| Dimensions (L x W x H) (mm) | 260 x 237 x 430 |
Product
High-pressure foam cleaning agent
Removes oil, grease and mineral contamination
Particularly gentle thanks to neutral formula
Generates a long-lasting foam blanket
Very good rinsing properties
Tensides biodegradable in accordance with EEC 648/2004
Quick oil and water separation in the oil separator (easily separable=asf)
NTA-free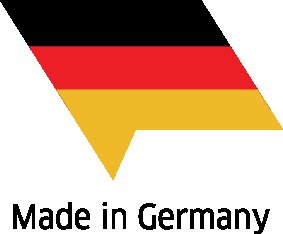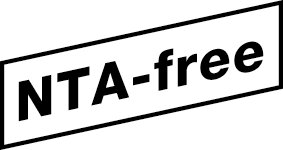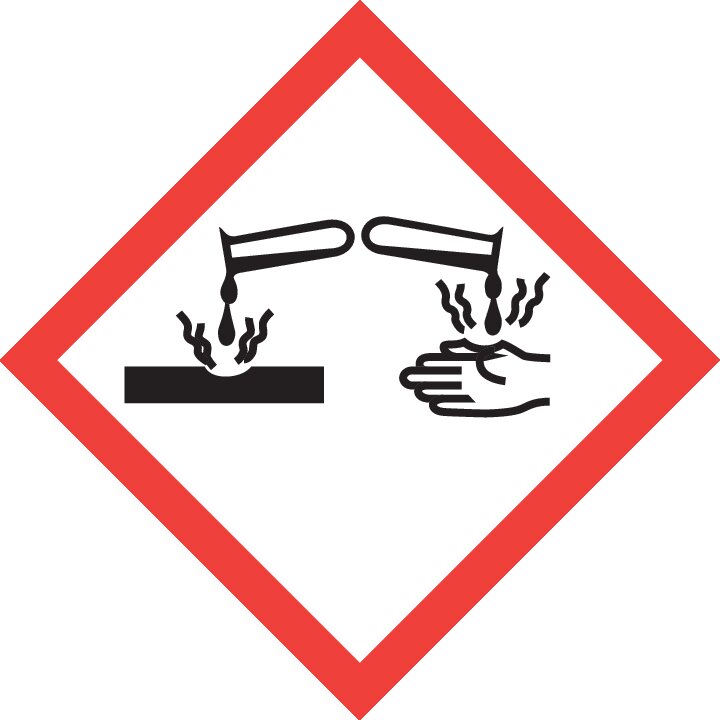 Warnings and safety recommendations according to EC Directives
Warnings and safety recommendations according to EC Directives
Warning
H315 Causes skin irritation
H318 Causes serious eye damage
P280 Wear protective gloves/protective clothing/eye protection/face protection.
P264 Wash thoroughly after handling.
P305 + P351 + P338 IF IN EYES: Rinse cautiously with water for several minutes. Remove contact lenses, if present and easy to do. Continue rinsing.
P310 Immediately call a POISON CENTER/doctor.
P332 + P313 If skin irritation occurs: Get medical advice/attention.
P302 + P352b IF ON SKIN: Wash with plenty of soap and water.
Application areas
Milk kitchens
Surface cleaning
Large-scale kitchens
Stable cleaning