Disinfectant Cleaner, liquid RM 732, 5l
Disinfectant Cleaner RM 732 combines the efficiency of a cleaning agent to tackle heavy dirt with the efficacy of a disinfectant to combat numerous pathogens.
Clean and disinfect in a single step with the help of Kärcher's RM 732 liquid disinfectant cleaner. It effortlessly tackles oils, fats and mineral dirt whilst also acting as an effective bactericide, yeasticide and limited virucide for numerous pathogens such as Escherichia coli, Candida albicans or the SARS-CoV-2 coronavirus. This makes RM 732 perfect for use in food-processing industries, the food industry and other areas of application right through to the healthcare industry. RM 732 leaves no lasting odour as it contains no aldehydes, phenols, alcohol or chlorine, and can be used with ease in a variety of ways. Not only can it be used as a conventional spray to wipe down surfaces, it can also be applied to larger areas using a Cleaning Agent Sprayer, scrubber drier or high-pressure cleaner.
Specifications
Technical data
| | |
| --- | --- |
| Packaging size (l) | 5 |
| Packaging unit (piece(s)) | 1 |
| pH | 9,9 |
| Weight (kg) | 5,1 |
| Weight incl. packaging (kg) | 5,3 |
| Dimensions (L x W x H) (mm) | 192 x 145 x 248 |
Product
Cleaning and disinfecting in one operation
Dissolves oil, grease and mineral stains
Effective against bacteria (e.g. E. coli, S. aureus, E. hirae, P. aeruginosa)
Effective against bacteria (e.g. salmonella, listeria)
Effective against yeasts (e.g. Candida albicans)
Effective against enveloped viruses (e.g. coronaviruses, HBV, HIV, H5N1, H1N1, Ebola)
Free from fragrances and dyes
Tested under conditions that replicate real use in accordance with EN 16615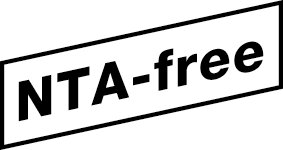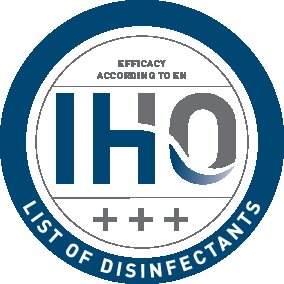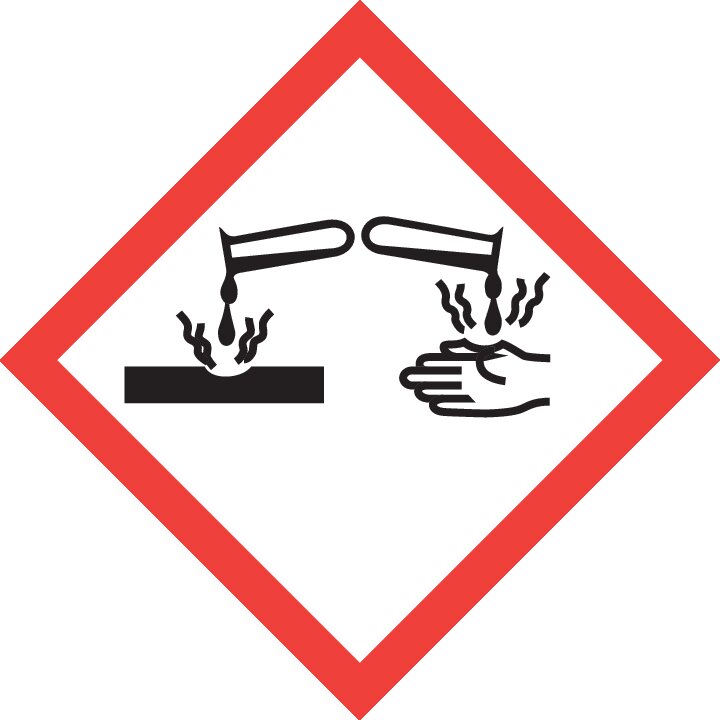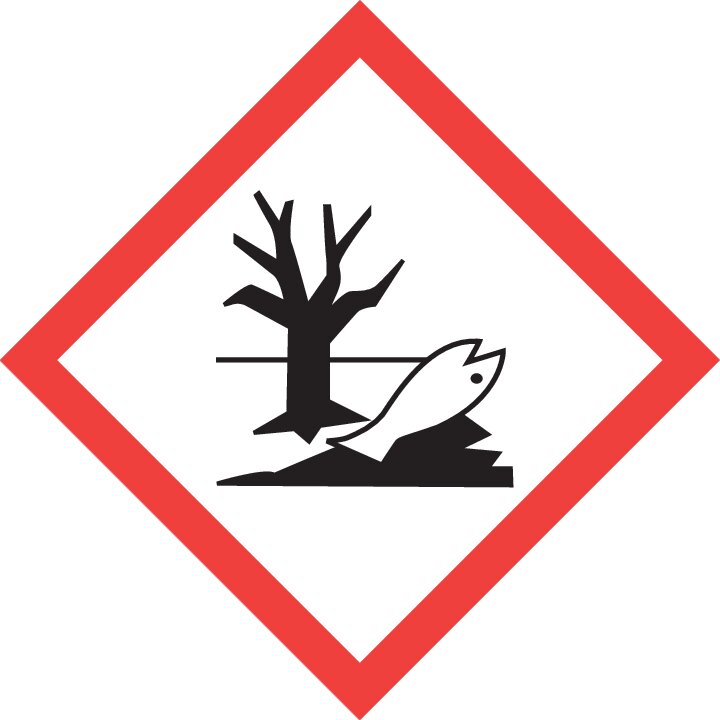 Warnings and safety recommendations according to EC Directives
Warnings and safety recommendations according to EC Directives
Danger
H290 May be corrosive to metals
H315 Causes skin irritation
H318 Causes serious eye damage
H410 Very toxic to aquatic life with long lasting effects
P280 Wear protective gloves/protective clothing/eye protection/face protection.
P305 + P351 + P338 IF IN EYES: Rinse cautiously with water for several minutes. Remove contact lenses, if present and easy to do. Continue rinsing.
P310 Immediately call a POISON CENTER/doctor.
P362+P364 Take off contaminated clothing and wash it before reuse.
P501a Dispose of contents/container in accordance with local/regional/national/international regulations.
Use biocides safely. Always read the label and product information before use.
Application areas
Milk kitchens
Surface cleaning and disinfection
Fitness and wellness areas
Surface cleaning
Waiting and treatment rooms
Sanitary facilities